September 8, 2021
Scientists See Evidence of First-Order Phase Change in Nuclear Matter
Image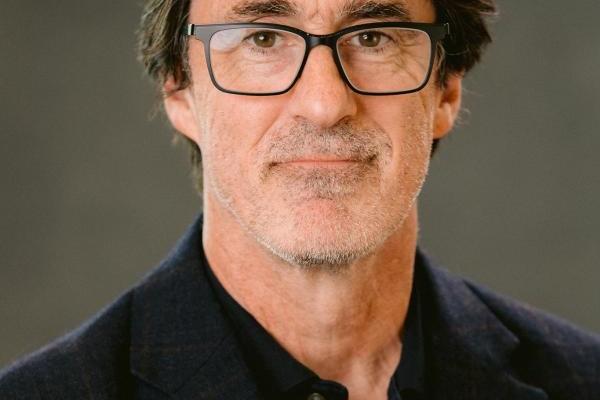 Description
New evidence suggests that protons and neutrons go through a "first-order" phase transition—a kind of stop-and-go change in temperature—when they "melt." This is similar to how ice melts: energy first increases the temperature, then, during the transition, the temperature stays steady while the energy transforms a solid to a liquid. Only when all the molecules are liquid can the temperature increase again. With protons and neutrons, the melted state is a soup of quarks and gluons. Scientists studying this quark-gluon plasma (QGP) at the Relativistic Heavy Ion Collider (RHIC) see signs of this stop-and-go transition. The latest data, from low-energy collisions, adds new support for this pattern.
 For more than 35 years, theorists have predicted signatures that scientists can look for as evidence of a first-order phase change in QGP. But finding those signatures requires studying QGP over a wide range of energies and mapping out key features in tiny specks that disappear a mere billionth of a trillionth of a second after they form. Thanks to the flexibility of RHIC and the sophistication of the STAR (Solenoidal Tracker at RHIC) detector, scientists finally have the needed measurements in hand. 
Read more about Prof. Mike Lisa's research at Scientists See Evidence of First-Order Phase Change in Nuclear Matter | Department of Energy .
---