October 14, 2021
Prof. Andrew Heckler named APS Fellow
Image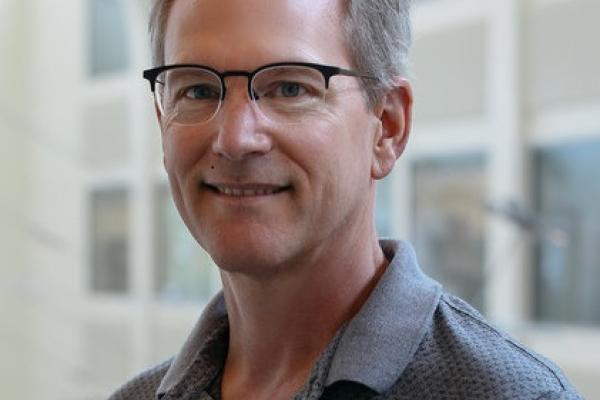 Description
Prof. Andrew Heckler has received the honor of APS Fellow for 2021! The criterion for election is exceptional contributions to the physics enterprise; e.g., outstanding physics research, important applications of physics, leadership in or service to physics, or significant contributions to physics education. His citation from the APS is as follows:
Andrew F. Heckler [2021]
Ohio State University
Citation: For substantive contributions to research in physics education through the integration, application, and dissemination of the practices, constructs, and theoretical frameworks of cognitive science into high-quality scholarship advancing the field's understanding of physics learning and teaching.
Nominated by: GPER
Congratulations!
Read More: APS Fellowship
---