December 12, 2018
Faculty and Staff group "Physics Proclaimers" finished 16th overall in Hit the Road with the Buckeyes!
Image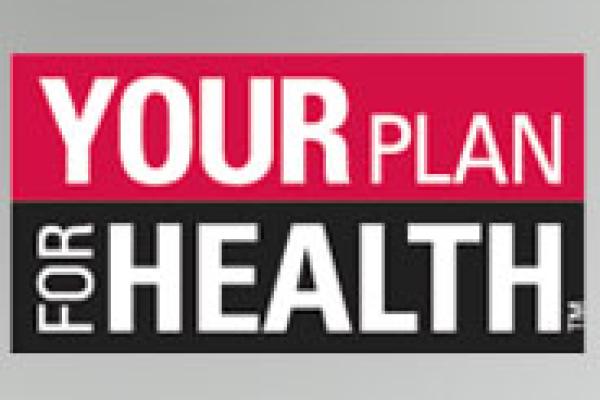 Description
A team of ten Physics faculty and staff finished 16th overall out of  836 teams in this year's Hit the Road with the Buckeyes Challenge as part of Your Plan 4 Health. The team called Physics Proclaimers completed the challenge with 7,285,000 total steps  for a total of 3,642 miles.  I'd say they all need a new pair of walking shoes. 
Additionally three team members walked nearly or over 1M steps - looks like Stan Durkin never stops moving!
Congratulations to team leader Amanda Ponomarenko and the rest of the Physics Proclaimers:  Stan Durkin, Camelia Selcu, Rebecca Daskalova, Ruth Leonard, Rachel Schrock, Jillian Fair, Michelle McCombs, Beatriz Burrola Gabilondo and Shelley Palmer.  
A second team - Phenomenal in Physics also participated, logging 4,356,619 steps - congrats to participants Nicholas Smith, Robert Pancoast, Monice Coats, Nabil Boutaybi, Nathan Ryan, Rachel Page, Scott Cooney, Qadeer Ahmed, Lucinda Wallace and Ginevra Cochran.
Congratulations to everyone who participated.
---