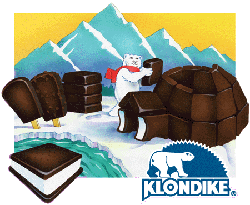 Tuesdays at 4 pm PRB 4138
Sponsored and Orginized by PGSC -- Ice Cream and Knowlege provided




Graduate Student Seminar 2015
Date Speaker Topic Area /Advisor
Talk Title
5/19
5/26 Chris Pierce Biophysics/Soft Condensed Matter /Dr. Sooryakumar
6/2 Russell Colburn High Energy Theory /Dr. Carpenter
"Searching for WIMPs"
6/9
6/16
6/23 Sam Stafford Astroparticle Experiment /Dr. Beatty
"Analysis Interferometry of the Antarctic Impulse Transient Antenna (ANITA)"
6/30 Zaq Carson High Energy Theory /Dr. Mathur
7/7 Sushant More Nuclear Theory /Dr. Furnstahl
7/14 Abby Bogdan and Nathanial Amos Physics Education Research /Dr. Heckler
7/21 Sara Mueller Condensed Matter Theory /Dr. Kawakami
7/28
8/4
8/11
8/18 Tim McCormick Condensed Matter Theory/ Dr. Trivedi


.